Make up Tips
If you're a makeup-curious teenager, this page is for you! How to start? Just how to use?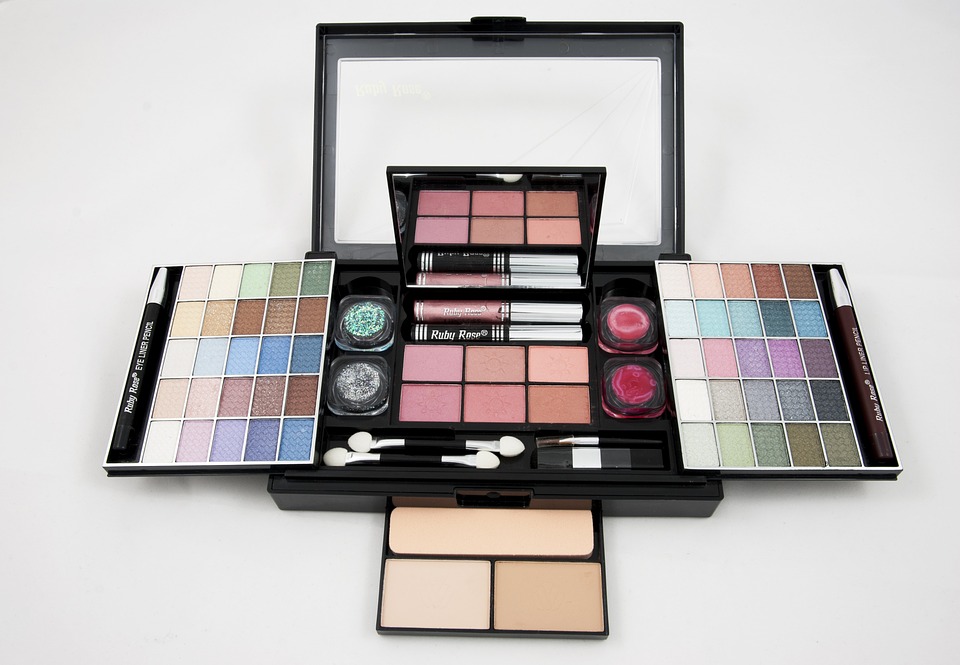 We're to help you place your very best face-forward without breaking the financial institution answering all of your novice makeup issues! Begin with one-product at the same time, in while you be comfortable and include others. We'll start with the basic- best and searching -to- perform our way down and use goods. Select what's best for you really to develop your custom search.
EYELINER
Smudging pencil eyeliner across the lash-line is just an easy and quick method to include measurement and color for your search.
MASCARA
Mascara will be the perfect makeup item to obtain your selection started—it's fast and simple to use, but makes A LARGE impression. It might heap.
CONCEALER
All of US have flaws or imperfections on our encounter that keep hidden! The concealer provides tones to fit doesn't dessert and your complexion for covering those annoying places about the skin—perfect! Miss the full-face of basis if you're beginning to use makeup and simply work with a little bit of concealer to camouflage as well as out the skin tone. Use an extremely light level of dust on the top to create the concealer.
LIP GLOSS
Lip gloss provides an attractive glow for your pout, and may be the simplest top item to use. Lip glosses aren't the many long-lasting when you consume or drink and product—they often use down following a few hours. Keep your preferred color of lip gloss inside locker or your bag for touch ups during the day!
BLUSH
We all know you seem like a clown, not enough and that using impact could be a frightening action for all people—too significantly and why bother? Use your ring finger to get the mousse; grin and apply to get a beautiful rosy glow to the oranges of one's cheeks.
There you've it—mascara, eyeliner, lip gloss, rose, and concealer are a teen's close friends! Try these few simple makeup items to improve your natural splendor without going like a young person that's only starting to discover the planet of makeup!